Fast & Fresh Carryout, Mother's Cantina 28th street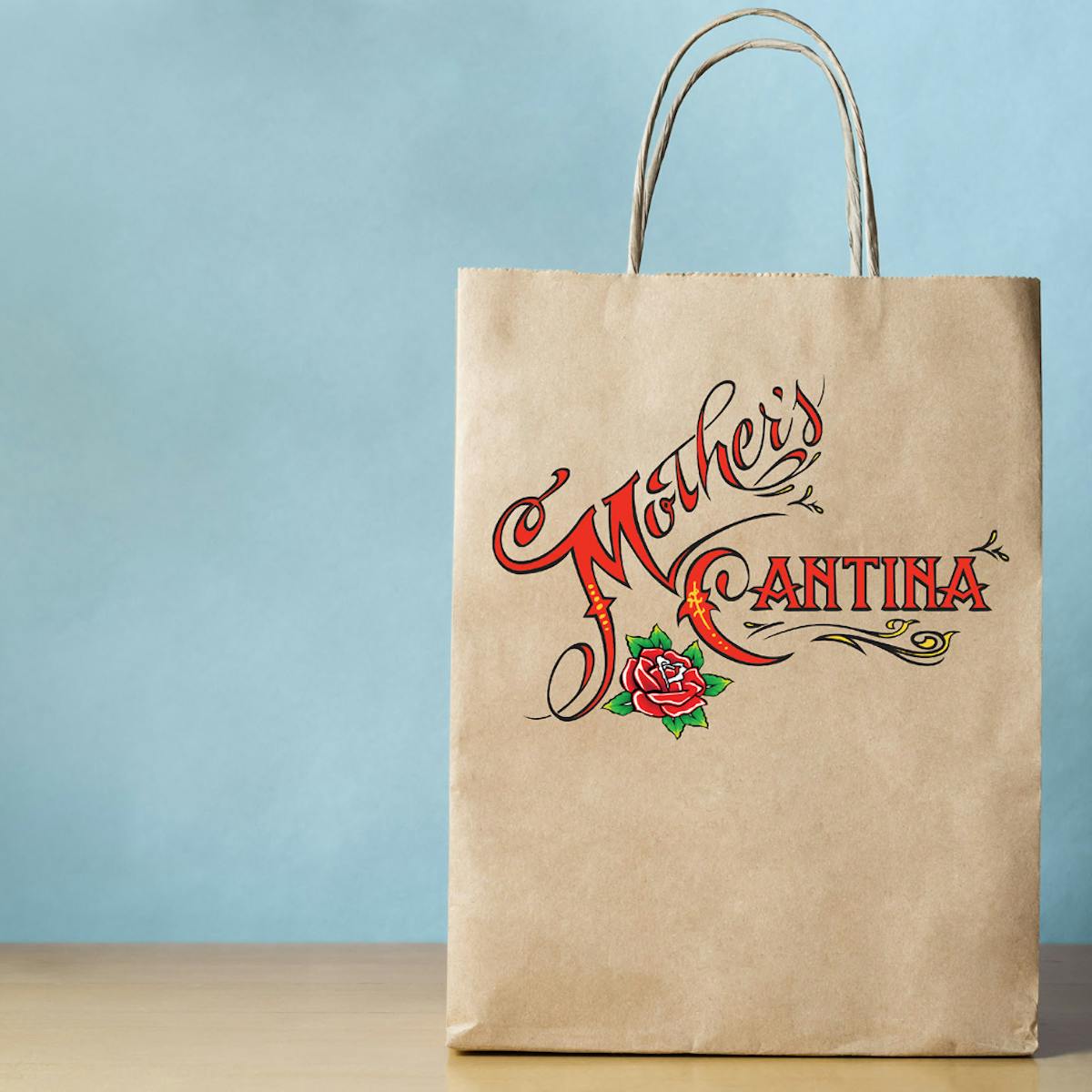 Next door to Mother's Cantina's full-service restaurant, the Taco Shop offers carry-out with the option of beer, wine, and canned cocktails to go. Pick up your online order, or walk right up and place a "Fast and Fresh" order that will be prepared quickly when you are on the run.
*You can also peek into the bakery to catch the crew preparing hand-pressed flour and com tortillas every morning.
**Expanded cocktail menu and family dining room coming soon!!**